This job has been Expired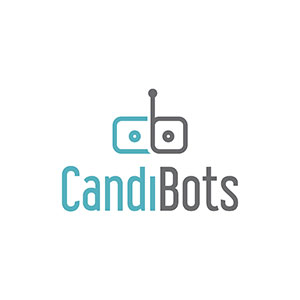 Job Overview
Our company is looking for an experienced bookkeeper to in our offices full time, Monday through Friday. The job duties include entering invoices, credit memos, issuing invoices, and other tasks within QuickBooks Online, receiving inventory, processing sales. Experience with bookkeeping is required. Attention to detail is a must. This is NOT a remote position.
Job Description:
The ideal Bookkeeper/Sales Processor should be familiar with:
Accurately entering invoices & credit memos into QuickBooks
Processing all financial transactions, including A/P and A/R
Maintaining the books and working to keep accurate records of the Company's income, assets, and expenses
Reconciling all bank accounts
Analyzing ledgers and correcting any errors
Creating invoices
Processing sales and applying payments
Bookkeeper/Sales Processor must have:
Background in bookkeeping is a plus
Experience with general ledger, month ends, reconciliations, and generating journal entries
Ability or experience in analyzing a balance sheet and a P & L
Some background in Microsoft Office, especially Excel (or Google sheets)
Strong attention to detail
To apply to this job, register on Candibots.com, easy-1-click apply.
Skill Required:
Soft Skills:
Attention to DetailBudgetingConfidenceDependableEfficientFriendlyHard WorkingMathematicalMulti TaskingOrganizedPatiencePrioritizingProfessionalismQuick to Grasp New IdeasResourcefulSelf MotivatedStress ManagementVerbal CommunicationWorking Quickly
Hard Skills:
Accounts PayableAccounts ReceivableBookkeepingFinancial Statements
Working hours:
Flexible. Around 9-4